Thank you for your interest in OurFamilyWorld! Over the years, we've been featured by numerous other sites! We've also had the honor of working with some fabulous brands through extended ambassadorships as well as both multiple-post and single-post campaigns. Take a look at a few of the places we've been featured, then read on to see some of our best work!
Where You've Seen Us
Numerous sites and bloggers have featured OurFamilyWorld's recipes, tips and crafts. Find us at:
Extended Ambassadorship Programs
TruMoo Ambassador
We worked with TruMoo to share recipes, crafts and activities for families around monthly themes, while naturally weaving in TruMoo's flavors of the month. Examples include:
Dollar General Ambassador
Worked with Dollar General on monthly themes that showcased the versatility of the store through crafts, activities and other lifestyle posts. Examples include: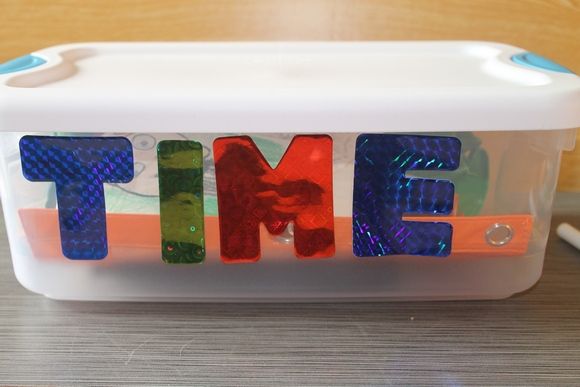 Blue Dragon Ambassador
Monthly recipes highlighting Blue Dragon sauces and mixes.
Patak's Canada Ambassador
Monthly thematic recipes highlighting Patak's ingredients.

Multiple Post Campaigns
For those times when you need more than one post to tell your brand's story, but aren't ready to commit to a full year-long ambassadorship! A few of our multi-post campaign clients include: