Now that the temps are starting to cool down, resorts are rolling out some awesome family vacation deals, making fall one of the best times to get away. Among the perks: fewer crowds, stunning fall foliage, and fabulous local festivals! The best perk of all, though (aside from spending time bonding as a family) is all the money you'll save by traveling in the "shoulder season." Resorts really want to fill those rooms, so they pull out all the stops to get you in! Check out a few of our favorite fall family vacation ideas that absolutely stand up to the high-season but at a far greater value!
Fall Family Vacation Destination Ideas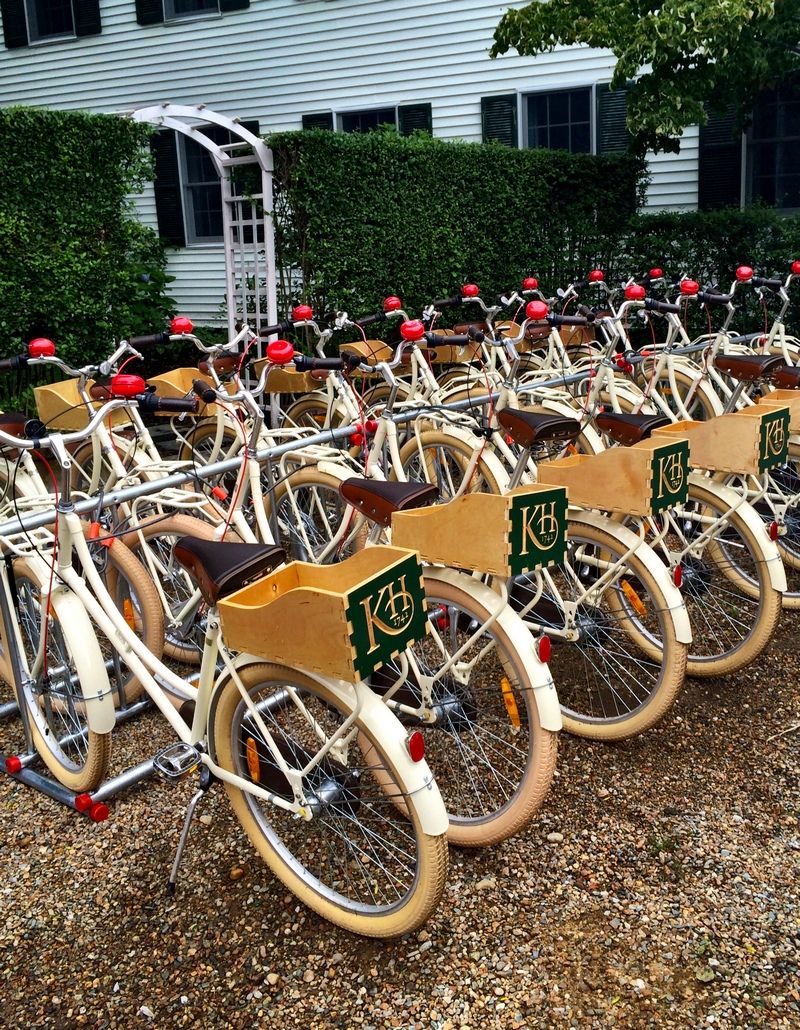 With so many beautiful places throughout the US to visit and such great discounts on packages, it's easy to see why fall is the perfect time for your family vacation! For moms with kids in school, think fall break! By then, I bet you could all use a getaway! I've only been waking up early for a couple of days and trust me, I'm ready for a break!
Do you have any fall family vacation plans? I'd love to hear about them! Tell me in the comments below!