During pregnancy, it's important to get your daily nutrients as well as keep your energy levels up. After all, you're eating for two! Of course, that doesn't mean you should over-indulge and assume that baby is going to suck down ALL those extra calories! Instead, reach for some healthy snacks for pregnant women to help you get through the day!
Deciding on which healthy snacks for pregnant women are best for you really depends on your personal tastes. If you're suffering from morning sickness, you'll want to avoid anything too heavy. On the other hand, if you're past that stage and feeling your energy drain, you'll want to reach for a heartier snack. Those who are dealing with gestational diabetes may want to speak to their nutritionist to determine which snacks are best. Take a look at our ideas for healthy snacks for pregnant women! This post contains some affiliate links.
10 Healthy Snacks for Pregnant Women to Get You Through the Day
One important thing to remember, water is your friend. If you're feeling hungry shortly after enjoying a snack or meal, reach for a glass of water first. You could just be thirsty! That being said, check out these great healthy snack ideas.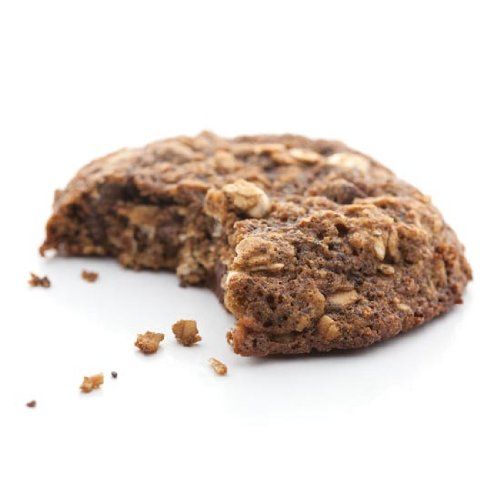 What healthy snacks for pregnant women did you love when you were pregnant?