Super Bowl is not very popular in many Canadian homes but it is a very expected event at ours. My 2 men are Football fans. They love watching the football game. I love watching the commercials and the half time show. This year's show was simply great. Madonna was dressed in Cleopatra at first. She danced with the group LMFAO. She performed Vogue in the beginning, sang her new song and ended the show with Like A Prayer. The show was fantastic: the lights, the sounds, the dancers. I simply loved it. Even my 4 years old was dancing with Madonna, singing and picking up her moves. In reality we had two shows at home Madonna and the little one, that was a great time.
My husband and son started the game disappointed as the Giants were leading early in the game 9-0. All of the sudden when the patriots took the lead back 9-10, they went nuts. Jumping, screaming and dancing as if their lives depended on it. I just can't keep up with this craziness.
10 minutes before the end of the game, the score was 15-17, my husband and son were stressed as anything can happen and the Super Bowl was simply swinging between the Giants and the Patriots. Unfortunately, the Patriots lost!
Superbowl = great party snacks
Each year, we have a great family evening watching the Super Bowl.  A family night cannot be a success without snacks. Our SuperBowl evening is celebrated with Orville Redenbacher popcorn and coke. They make our Super Bowl night a special one. How do they make it special? Well, simply because they are so good. We love Redenbacher popcorn because it has so many flavors. We love coke because it is the best soft drink ever.
For this special evening, I prepare Nacho Popcorn from Orvill Redenbacher's and chicken wings. Few days before I went shopping for my missing ingredients at Loblaws. Be sure to check my shopping story at Google +. You will love it.
Below are the ingredients for the Nacho Popcorn recipe
1 bag (2.9 ounces) (11 cups popped) Gourmet® Butter Microwave Popcorn
2 tablespoons Nacho cheese flavored seasoning
1 tablespoon Taco seasoning mix with less sodium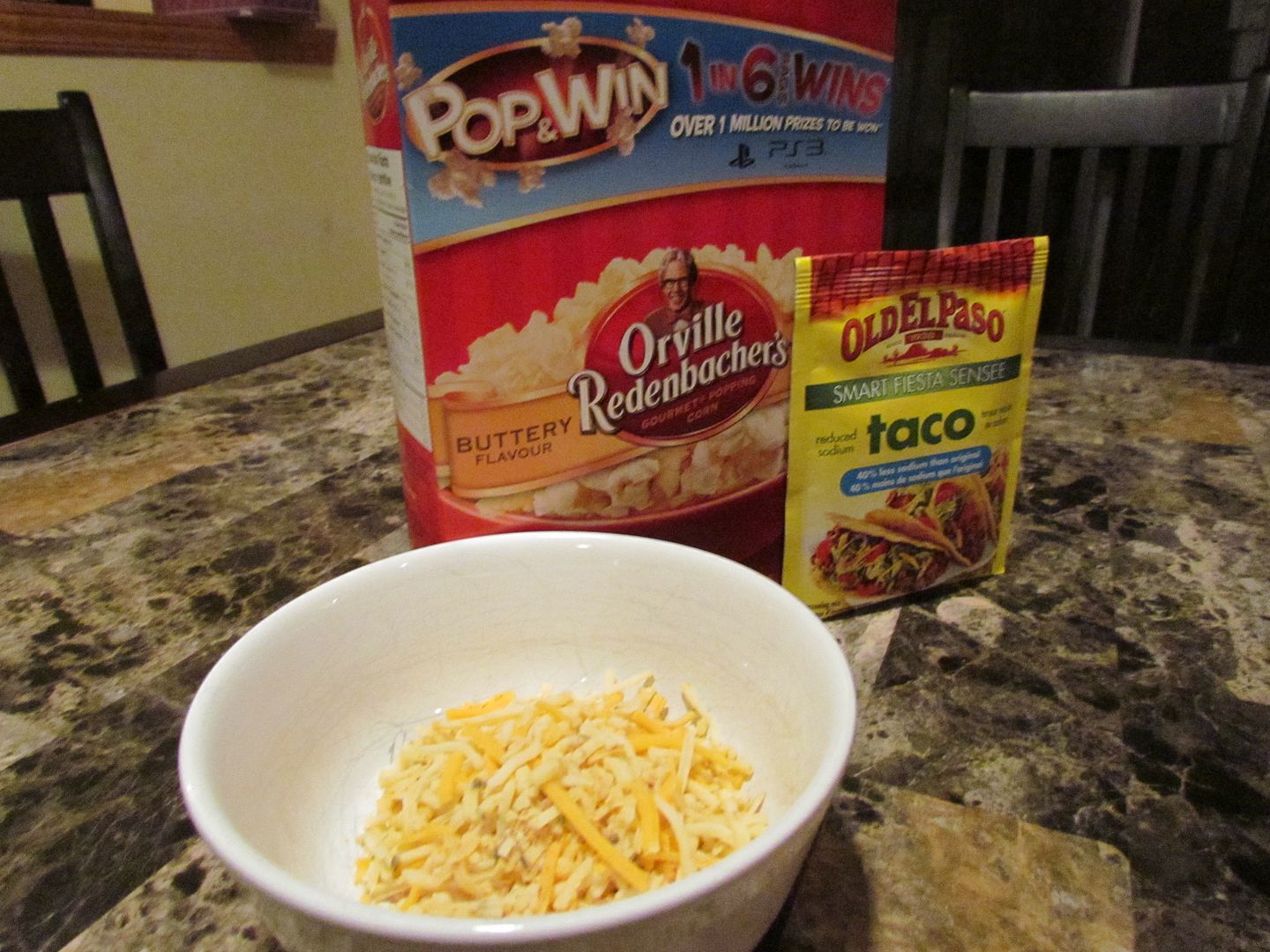 Directions
1- Prepare popcorn according to directions. Usually you need to microwave for 2 1/2 mn.
2- Pour popcorn in a sealed bag with the Nacho cheese and Taco seasoning. Shake well.
3- That's it! So easy to do.
Now let's party and eat great food! We enjoyed these great snacks while watching the show. I had fun also tweeting with my fellow bloggers. Be sure to check our tweets using this hashtag : #PepsivsCoke .
We ended this evening with the following dessert. YUMMY.

And you? Did you watch the Super Bowl? What did you love about it?
This shop has been compensated as part of a social shopper insights study for Collective Bias. #CBias.  All opinions are my own.